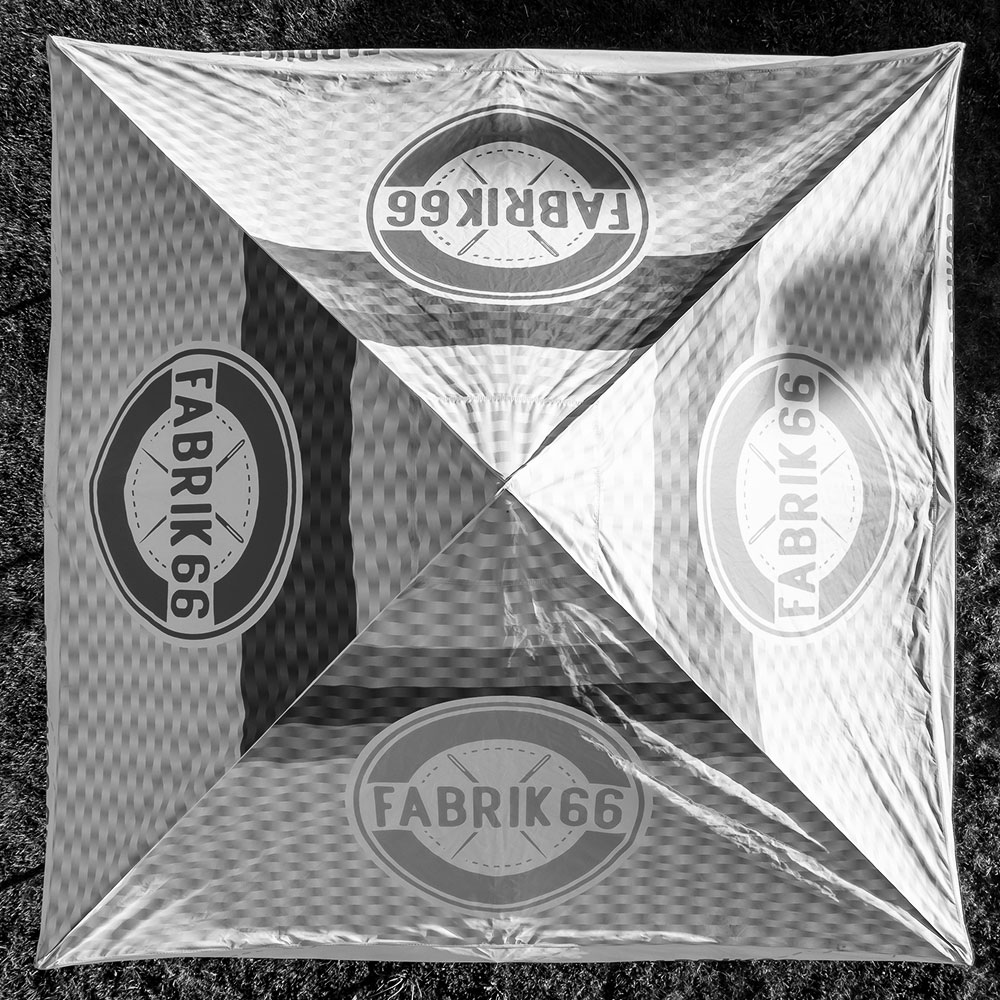 But… wait! What is sublimation?
Sublimation printing process consists of dyeing the fabric fibers so that the fabric retains its luster and offers unmatched contrast quality and intensity. Sublimation allows the use of unlimited color options. Since it is the fiber that is dyed, the colors will remain vibrant, even after multiple washes.
Fabrik & your team, your family, your friend...
From the get-go, you will feel right at home. Our personalized approach, our listening capabilities and our dedication will provide you with a feeling of well-being... just like at the spa (ok no soft music, no eucalyptus oil, no nordic naths and especially no bathrobes.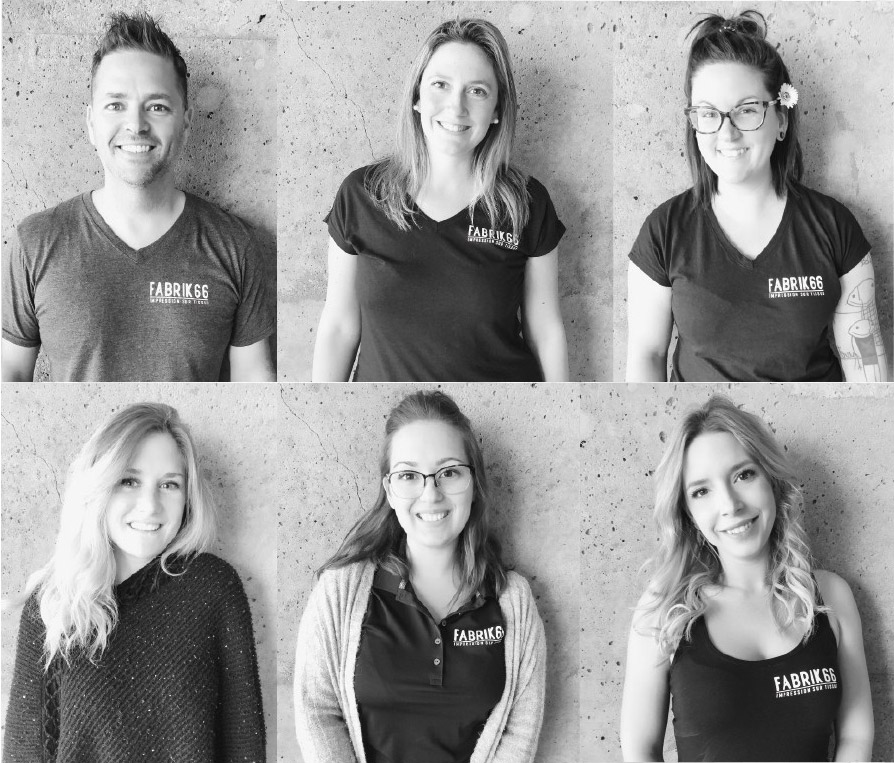 Sales & Advice
Questions about our products or you'd like advice on what is right for you?
Quotation - No obligation
Don't have a graphic designer? Not a problem! Our graphics department will be happy to assist and advise you troughout the creation process.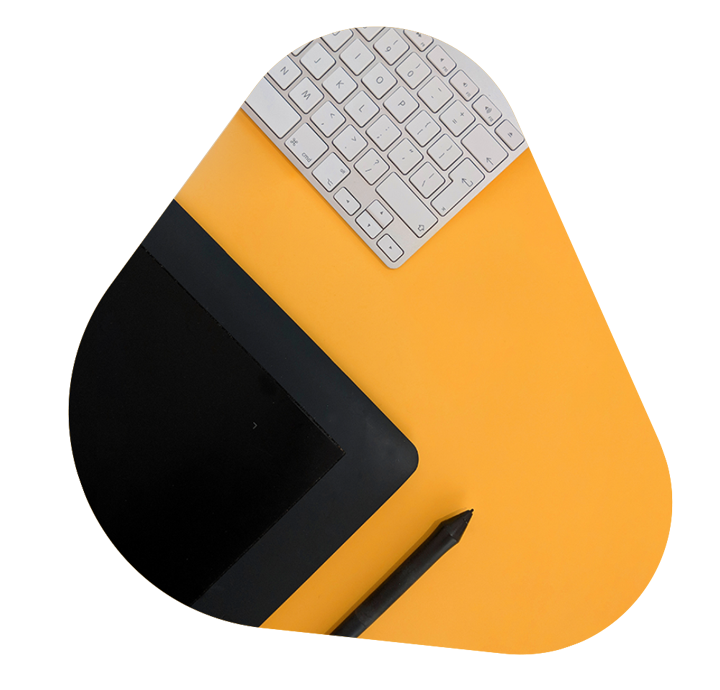 Ho nooooo! You've purchased one of our products and you've encountered damages despite proper use of product? Where feasible, we offer repair and / or replacement of parts.